Take Our 30 Second Hearing Test
Do you hear people speaking, but have difficulty understanding them?
Do you frequently ask others to repeat themselves?
Do people complain that you have the T.V. volume too loud?
Do you have difficulty hearing in social or noisy environments?
If you answered yes to any of these questions, it's time to book your consultation.
Untreated hearing loss can have a negative impact on relationships and has been linked to a poorer quality of life.
Our hearing aid demonstrations are free, and we guarantee no-obligation or high pressure sales tactics.
Book a Consultation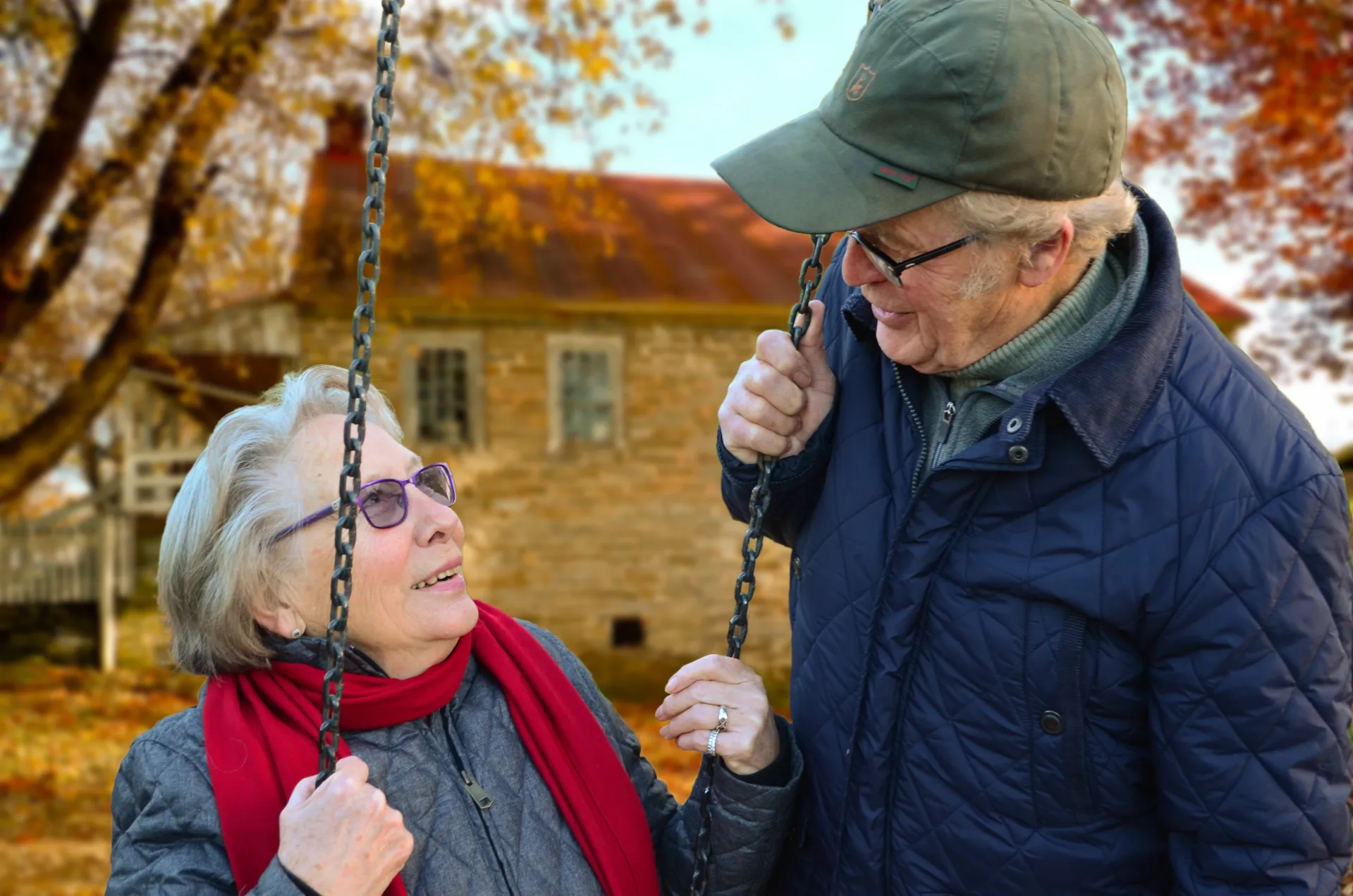 Here's How Our Hearing Aids Can Help You
Improve Relationships
Better hearing improves communication for those that want to hear, and for those that want to be heard.
Reduce Mental Fatigue
Improve memory function by reducing listening effort. Hearing aids help keep the brain fit.
Noise Reduction
Modern hearing technology reduces background noise so you can focus on what you want to hear.
Connectivity
Effortlessly listen to your television, phone calls, and computer directly through your hearing aids.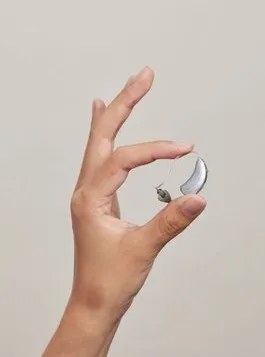 Consultation appointments include, but are not limited to:
Case history

Comprehensive hearing test and interpretation of results

Aural rehabilitive counseling and recommendations

Medical referral when necessary
If you or someone you care about is experiencing hearing loss, we can help. The world will open up again once you hear better.
Book a Consultation
Affordability
Hearing aids come in a variety of price points, and they are non-taxable medical devices.
Some people have benefit coverage to help with the cost of hearing aids or qualify for financial assistance. It's worth investigating. It is important to fully understand what's included in the cost of your hearing aids, so you can get the most value for your money.
How much you pay for your hearing aids can depend on factors such as noise reduction capabilities, quality of sound, accessories, ease of use, service-plans, and warranty periods.
The choice is truly yours.
Hearing testing

Tinnitus management solutions

Hearing aid dispensing

Hearing protection
Aural rehabilitive counseling

Assistive listening devices (ALDs)

Custom ear molds

Home services for immobile clients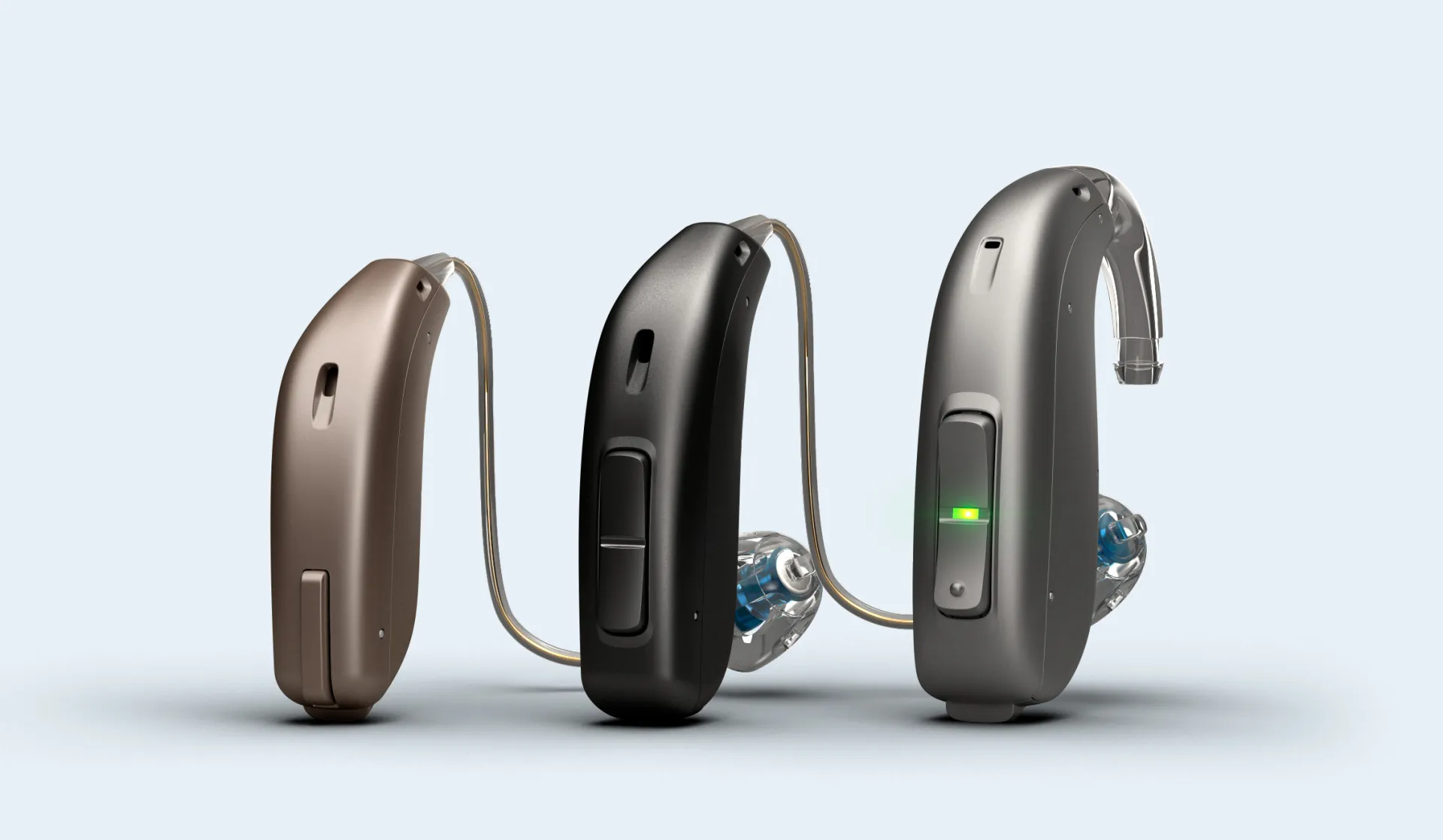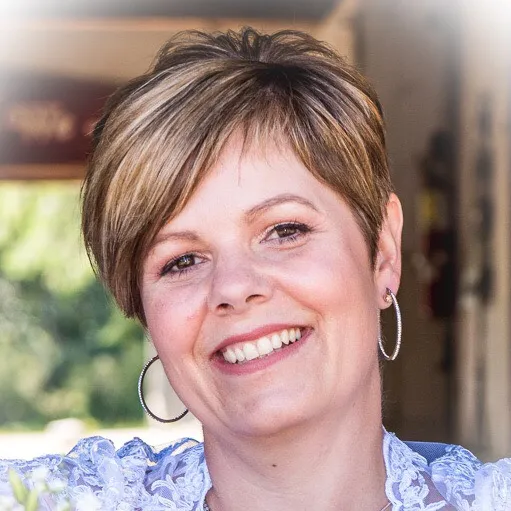 About Shannon Formby
I am a Registered Hearing Instrument Practitioner with the College of Speech and Hearing Health Professionals of BC and I am excited to be offering hearing services in my home town.
It makes me feel good to be independently owned and operated. This means that I can give the care I believe my clients deserve. I guarantee no-obligation consultations because I believe coming to terms with hearing loss is a journey and my job is to provide you with knowledge so you can make the decision that is right for you... the choice is truly yours.
I was born and raised in Powell River and have worked in public health for over 20 years. The last 10 of those years have been in the audiology department. Helping people hear better is very satisfying, so embarking on a new career in the field brings a lot of joy into my life.
My passion for helping others combined with my grass roots gives me some insight into healthcare issues that afflict many of us as we age. I believe it is important to address hearing loss if it is preventing you from living well. Untreated hearing loss is often associated with poorer quality of life due to activity limitations and participation restrictions. I want everyone to live well and if hearing better is a goal of yours than I am here to take the journey with you.
Grady Sindlinger
I'm 52 years old now and over the last few years I've noticed a difference in hearing quality between my left and right ears. I found Shannon and arranged a hearing test. She ran me through it in a friendly, professional manner and explained everything in just the right detail. I was relieved to finally get my hearing checked, and I'm happy to have had such an easy and effective experience.
Sue Marquis
I met Shannon when she was finishing her practicum, and we were able to help each other. She needed someone to test and I needed my hearing tested. Shannon was able to fit hearing aids for me and now I can't imagine living without them. I can follow conversations much better. Shannon made me feel comfortable and supported through the process. I wish her all the best.
Cathie Gaspard Versepeuch
I don't usually do testimonials but I was so impressed with the care, attention, and service that I received from Shannon. I am 61, and my hearing has been an issue. Just ask my children! After getting a hearing test with Shannon, I realized an investment in my hearing would change the quality of my life. I'm all for that! I decided to make that investment, and I couldn't be happier.
Heather Thompson
Shannon has worked with my daughter for 2 years, and she has always provided the best service, and is a very kind and compassionate individual. Shannon goes above and beyond. She is very good with children, and is always making sure her hearing aids are in working condition. Shannon is all-around a very kind person, and we always look forward to seeing her for our hearing needs.